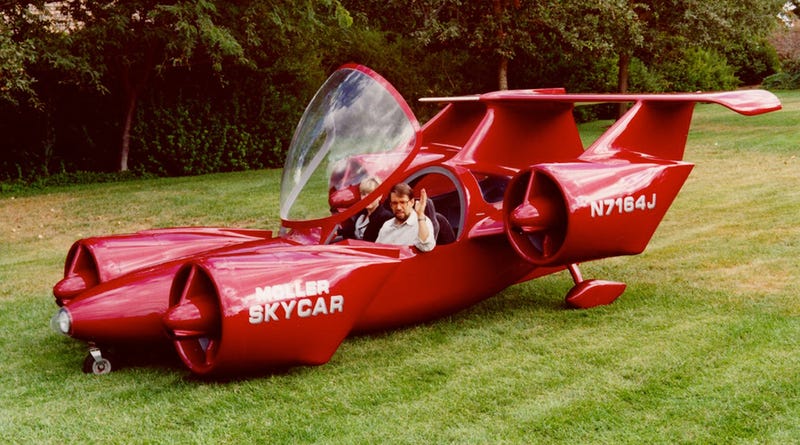 Every six months or so we hear that Paul Moller's flying car is just a few years away! Too bad we've been hearing that for the past 40 years.
Moller is back in the news this week after starting a crowdfunding campaign to get his flying car off the ground. But do not — I repeat, do not — give this guy any of your money.
The notorious Moller has spent the last 40 years losing ridiculous amounts of money for investors in flying car schemes that don't work. The SEC even went after him back in 2003 for issuing fraudulent stock. Thanks to new internet tools and more lax regulations, delusional businessmen like Moller have a lot more leeway to fleece the public these days — provided they give a disclaimer.