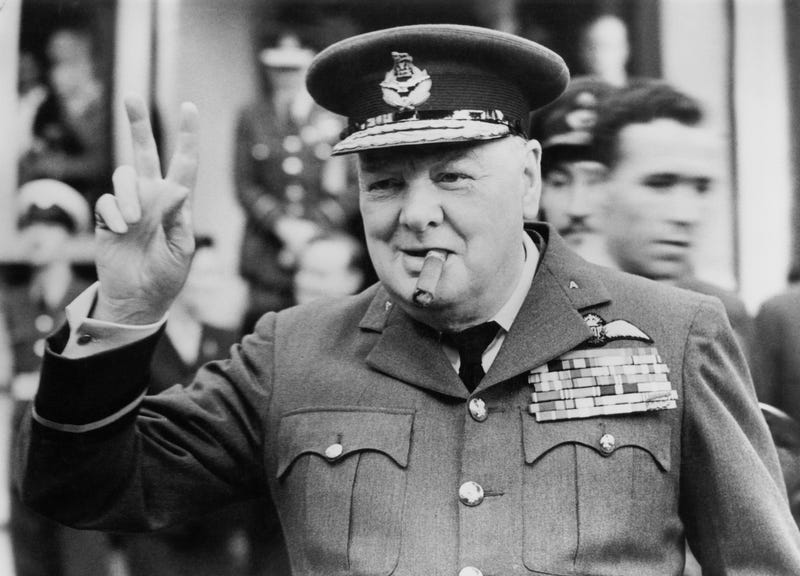 I've been getting a lot of tweets and emails from neo-Nazis and neo-fascists lately. To be fair, I said that Nazis and fascists were bad, so I was kind of asking for it. But the thing that I've found most interesting amongst the mountains of hate are all the fake quotes that racists send me, purportedly by famous historical figures. Especially Winston Churchill.

Fake quotes were around long before the invention of the internet, obviously. But the web has allowed for quicker and easier dissemination of bullshit that fits with our particular worldview. In the case of Nazis and fascists, it's a worldview that includes Winston Churchill as a lover of Nazis.
Gandhi never said, "an eye for an eye will make the whole world blind." The chairman of IBM never said, "I think there is a world market for maybe five computers," back in 1943. And Walt Disney never said, "If you can dream it, you can do it." But they all make us feel good and smart in one way or another.
And when it comes to fake Churchill quotes, it makes the neo-Nazis and the neo-fascists feel like they've got an unlikely ally in the guy who helped defeat their wretched forbearers.