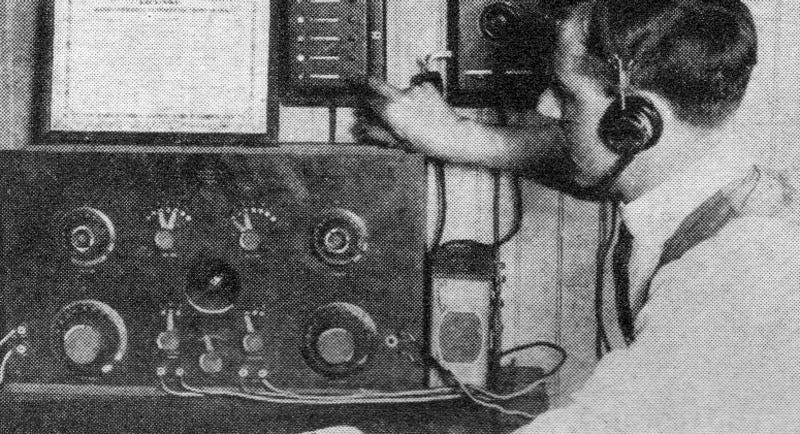 New technology is scary. Just ask the people who think that their illnesses are caused by wifi. But blaming unfortunate things on newfangled technology has been happening for decades, if not centuries. Like when farmers of the 1920s used to blame too much rain, earthquakes, and droughts on the new technology of radio.

The October 1924 issue of Science and Invention magazine included an article by publisher and editor Hugo Gernsback. Gernsback, now a legend of the science fiction genre, explained that even though some people might blame extreme weather on radio, the science just wasn't there.
The technology of radio was still relatively new to most Americans in the early 1920s, so it seems only natural that bizarre beliefs would proliferate. As you can see from the article, however, Gernsback was a big believer in the potential healing power of radio. So he stretched the future benefits of the technology to include things such as lowering blood pressure.