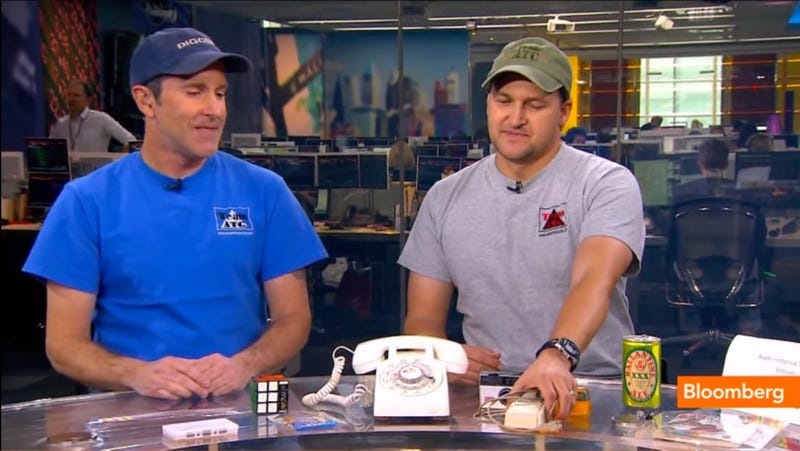 This week in our time capsule news round-up we have the "other items" from that Steve Jobs capsule, some century-old photos in Oklahoma City, and a signed portrait of FDR that's been sitting under Oregon soil since 1941.
A look at what else was inside the 1983 Steve Jobs capsule
The so-called "Steve Jobs time capsule" was in the news again this week after the National Geographic Channel finally aired their Diggers episode of the giant tube being dug up. Everyone wanted to hear about that Lisa mouse the crew found inside, but the capsule contained hundreds of other items as well. In fact, the vast majority of the items in this "Steve Jobs time capsule" weren't contributed by the late Apple co-founder.