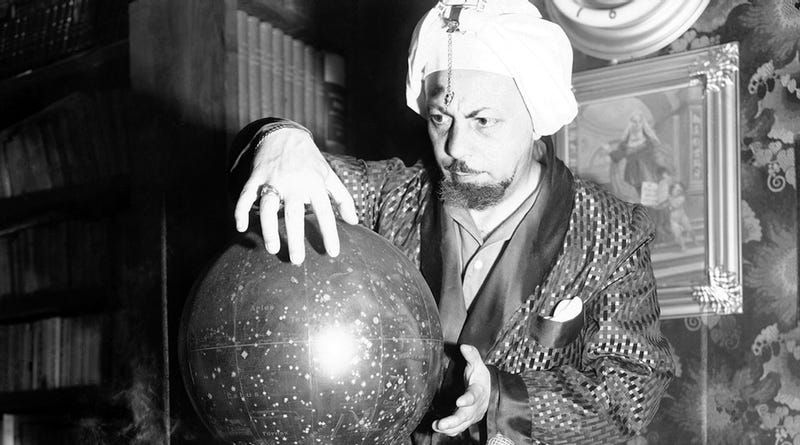 Nobody knows the future. This may seem like an obvious statement, but it bears repeating. Nobody knows the future.
Most people can generally accept this idea. But when it comes to our favorite prognosticator, we often put blinders on. Futurism is an imperfect craft in which the most earnest and educated individual must practice a fair amount of hand-wavy illusion building to even begin the process of prediction. When it comes to futurist-minded people that we like, we're more willing to remember their hits and forget their misses.
I've done a few radio interviews this month about Isaac Asimov's 1964 predictions for the world of 2014. Everyone wants to know: was Asimov right or was he wrong? And the answer isn't so simple. Like any vision of the future, even the "accurate" predictions are open to interpretation. And your take on their accuracy probably tracks closely with whether you're a fan of the man and his work.